Featured Author: Sebastian Bendix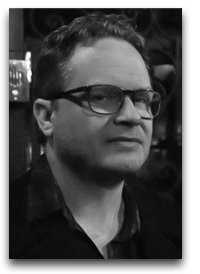 THE DIORAMA by Sebastian Bendix: A play set turns life around for Martin Taper, but things take a turn for the worse when he neglects it and the lonely child obsessed with it.​

Sebastian Bendix is a Los Angeles-based writer and musician, as well as host of a popular midnight horror film series, Friday Night Frights at the Cinefamily. He attended school at Emerson College for writing and has had pieces published both in print (Mean Magazine, Sanitarium Magazine) and online (CHUD.com and Encounters Magazine). He has written several screenplays in the fantasy/horror genre, one of which, The Black Cradle, is in development as an independent feature. The Patchwork Girl was his first foray into the world of prose fiction. His second novel, The Stronghold, is nearing completion and will be out to publishers in 2015.

Find Sebastian Bendix online at:
sebastianbendix.com
sebastianbendix.com
https://twitter.com/sebastianbendix
https://www.facebook.com/therealsebastianbendix
https://www.goodreads.com/author/show/7365921.Sebastian_Bendix


Featured Author: Danielle E. Shipley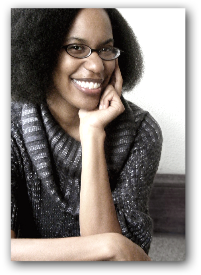 Saturday, October 10, 2015
Are you Afraid of the Dark?
John's Writing
Featured Author: Alex McGilvery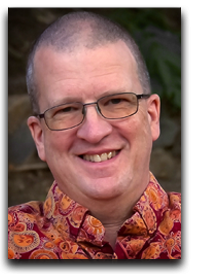 Sunday, October 11, 2015
Ash Krafton: Emotion Between the Lines
Scott E. Tarbet, Author
Writer's Law of Motion
Featured Author: T.N. PAYNE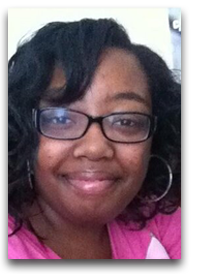 Monday, October 12, 2015
Author Sarah Hunter Hyatt
Notes from Author Ginger C. Mann
Featured Author: Ginger C. Mann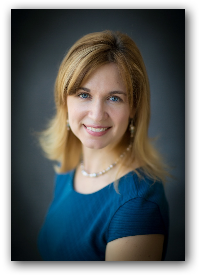 Tuesday, October 13, 2015
L.K. McIntosh
J S Brown
Fairies & Pirates
Featured Author: L.K. McIntosh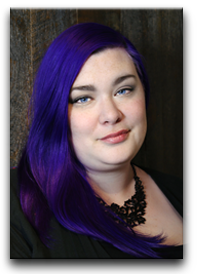 Wednesday, October 14, 2015
Rampant Games
Scotty Watty Doodle All The Day
Terra Luft — View From the Crystal Ball
Featured Author: Jay Barnson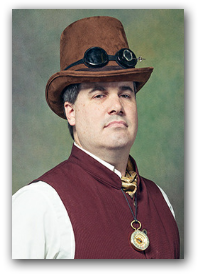 Thursday, October 15, 2015
A Storyteller's Journey
Creativity from Chaos
Christine Haggerty
Featured Author: A. F. Stewart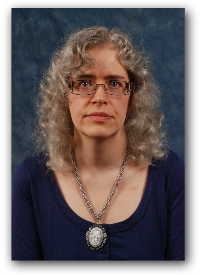 Friday, October 16, 2015
Tales by Julie
Perpetual Chaos of a Wandering Mind
Alas, Earwax
Featured Author: Amanda Banker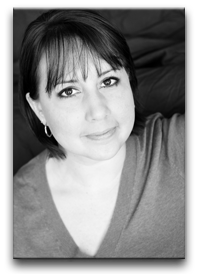 Saturday, October 17, 2015
Sebastian Bendix
Alex Campbell
Semi Short chic
Featured Author: Julie Barnson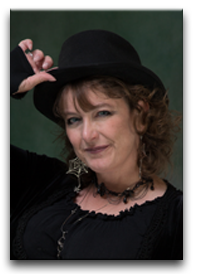 Sunday, October 18, 2015
The Ink Caster
The Road to Nowhere
Invicticide
Featured Author: Sebastian Bendix
Monday, October 19, 2015
Featured Author: Tirzah Duncan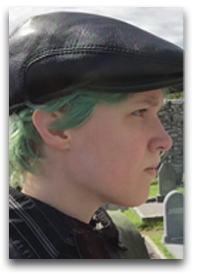 Tuesday, October 20, 2015
Alex McGilvery's World
A.M.Harte
In The Spotlight
Featured Author: F.M. Longo
Wednesday, October 21, 2015
Ever On Word
The Cult of Me
Cobblestone Scribe
a Rafflecopter giveaway